jk Home & Commercial Inspection Blog
Peace of mind that comes from knowing that your home has been inspected by a skilled professional.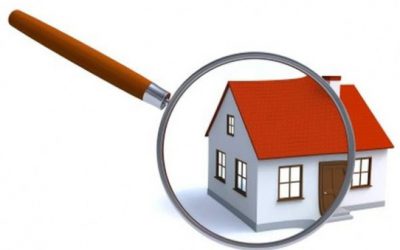 If you are looking for a professional home inspection service provider, make sure that you get a good one. First of all, you need to know what a good home inspection is. Then you need to know how to find a home inspector who can, and will give you the home inspection...
read more
jk Home & Commercial Inspections Services
Serving the Niagara Region from Fort Erie to Oakville, St. Catharines, Niagara Falls, Fort Erie, Welland, Thorold,
Niagara on the Lake, Lincoln, Grimsby, Beamsville, Vineland, Stoney Creek, Hamilton, Burlington, Oakville
Fonthill, Port Colborne, Pelham, Ancaster, Dunnville, Halton - Anywhere in the 905!
St Catharines Home & Commercial Inspections Services
Niagara Home & Commercial Inspections Services
Thorold Home & Commercial Inspections Services
Fort Erie Home and Commercial Inspection Service
Welland Home and Commercial Inspection Service
Grimsby Home and Commercial Inspection Service
Lincoln Home and Commercial Inspection Service
Pelham Home and Commercial Inspection Service
Oakville Home and Commercial Inspection Service
Hamilton Home and Commercial Inspection Service
Burlington Home and Commercial Inspection Service
Wainfleet Home and Commercial Inspection Service
Port Colborne Home and Commercial Inspection Service
Dunnville Home and Commercial Inspection Service
Ancaster Home and Commercial Inspection Service
Fontill Home and Commercial Inspection Service
Pelham Home and Commercial Inspection Service